Greenbelt Landscape Maintenance is a Sunshine Coast based company with 10 years experience in the field.
Horticulturally certified and committed to providing a high level of service, Greenbelt is a growing business with many happy customers. We cater for commercial, body corporate and residential clients alike.
From courtyards to acreage we can tailor a service to your requirements.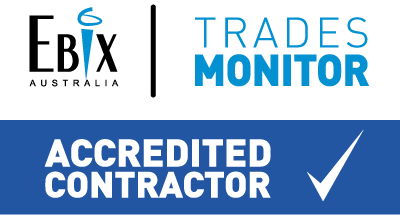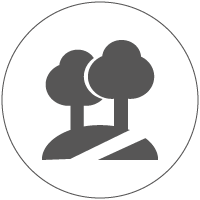 Landscape Design
Updating the landscaping of your home is a great way to increase the value of your property. We work with you to achieve the garden that you want.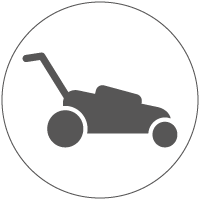 Garden Maintenance
Gardens will always need to be maintained! From mowing and edging, pruning, hedge maintenance, green waste removal and more, we provide an all round service.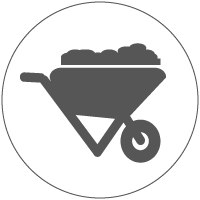 Landscape Construction
It is not just about the design. We have the skills to transform your existing  outdoor spaces to provide the perfect outdoor area for relaxing and entertaining.
Drop us a line
If you would like to know more about our services please use the button below to get in touch or use the quick contact from at the bottom of this page.
Greenbelt Landscape Maintenance have been employed by us on a monthly basis for the past five years. As well as maintaining our lawns they perform many other tasks that keep our property looking in great shape, including the pruning of shade and citrus trees, shrubs, hedges and flowering plants.
They maintain our gardens and ensures their welfare by application of mulch and fertilisers whilst keeping weeds under control through careful usage of appropriate herbicides and offering advice regarding the choice of specimen pot plants which add substance to the general overview of our property.
Their work is thorough and includes the removal of unwanted garden waste and they are prompt and reliable in attendance.
We have no hesitation in recommending them to anyone in need of lawn and garden maintenance.
"Maintaining the Sunshine Coast for over 10 years"
No matter what the job, we want to hear from you! If you would like to contact us about any of the services that we offer, please do not hesitate to drop us a line. You can call or email us or use this form to tell us some details about the work that you would like carried out.