Contact Us today
For a
FREE
no obligation quote
No matter what the job, we want to hear from you! If you would like to contact us about any of the services that we offer, please do not hesitate to drop us a line. You can call or email us or use the form below to tell us some details about the work that you would like carried out.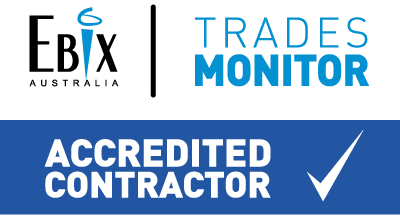 I am exacting in my maintenance requirements which includes lawn, garden and irrigation maintenance and replenishment. Ben's care for my property and respect for it's presentation values has been faultless. Michael Payne
"Maintaining the Sunshine Coast for 10 years"